Bike It Now!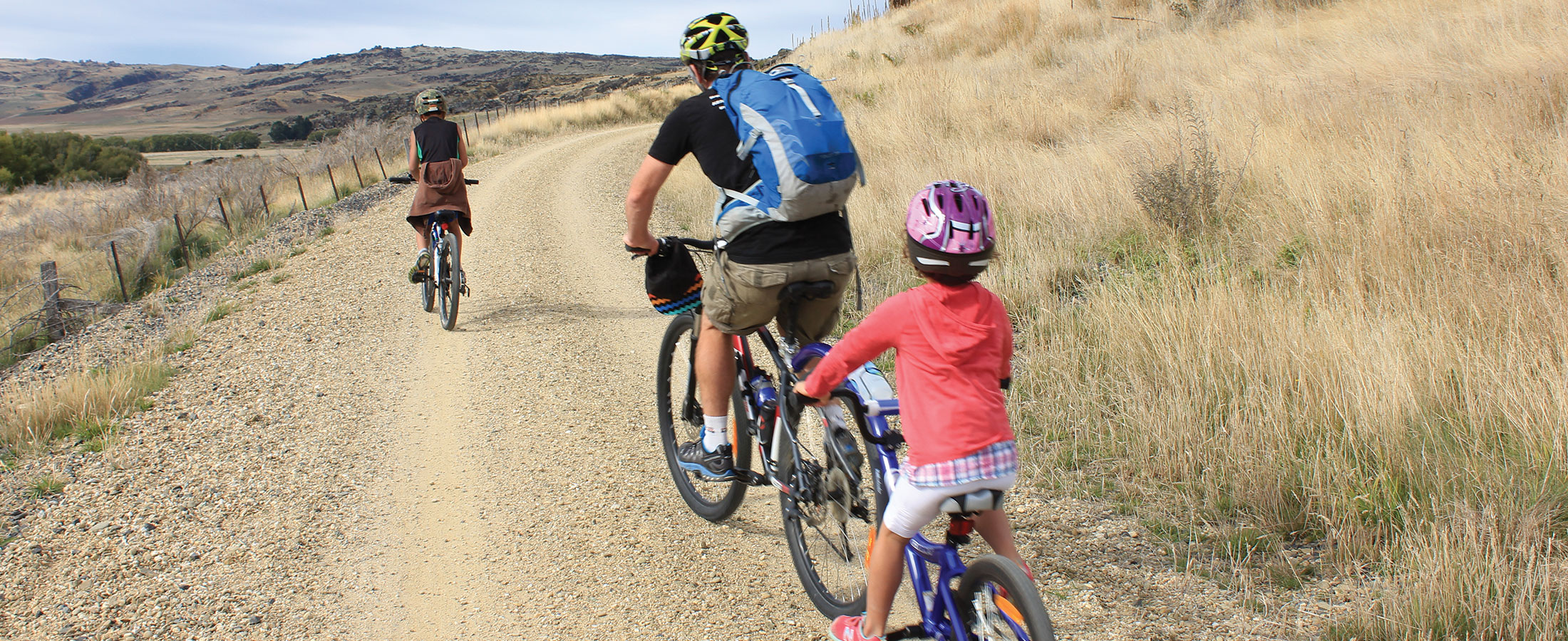 Bike It Now! can provide for all your cycling needs:
• Hire bikes from Scott and Avanti, including European E Bikes, step through comfort bikes, children's bikes, trailers and tow behinds.
• Information area; providing cycling and local information.
• One Day Wonders on the Otago Central Rail Trail and Roxburgh Gorge.
• Cycle tour Itinerary planning.
• Transfers to and from Queenstown basin area.
• Open 7 days, all year round, call us on 0800 245 366.
• Located on Holloway Street in the Historic Precinct.
–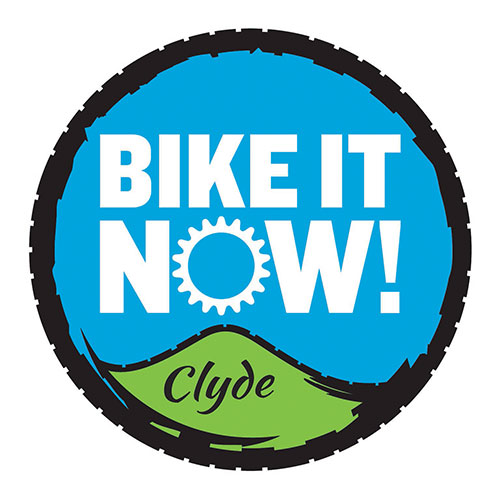 25 Holloway Street, Clyde
Tel 0800 245 366 NZ
1800 446 356 AUS
info@bikeitnow.co.nz
www.bikeitnow.co.nz