Clutha River Cruises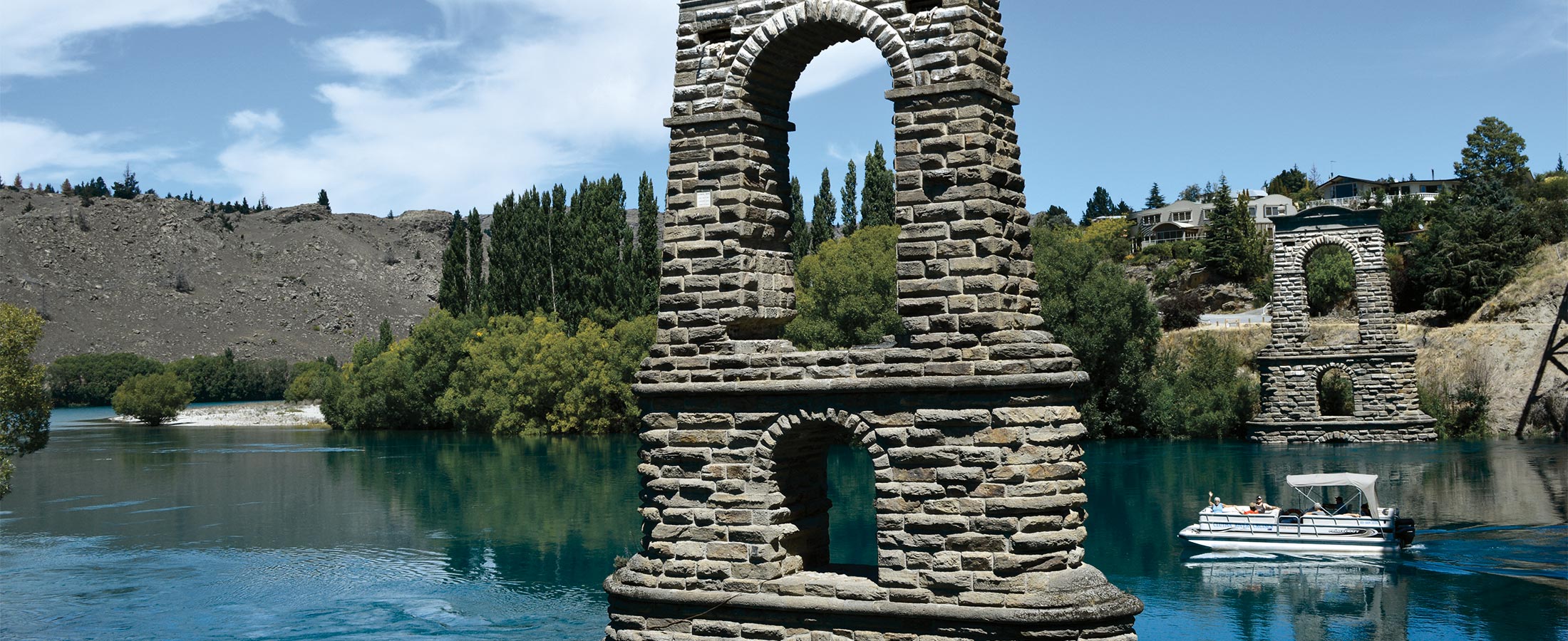 Join us on a Clutha River Heritage Cruise and experience the world of the early pioneering European and Chinese Gold Miners. Journey the isolated reaches of the stunning and historic Roxburgh Gorge.
Visit the unspoilt Doctors Point Gold Mine and see the schist huts and rock shelters that the miners lived in all those years ago. Take in some of the most spectacular scenery that only Central Otago can offer.
Super comfortable pontoon craft or Jet boat options available.
Roxburgh Gorge Cycle Trail Taxi Jet Boat service.
–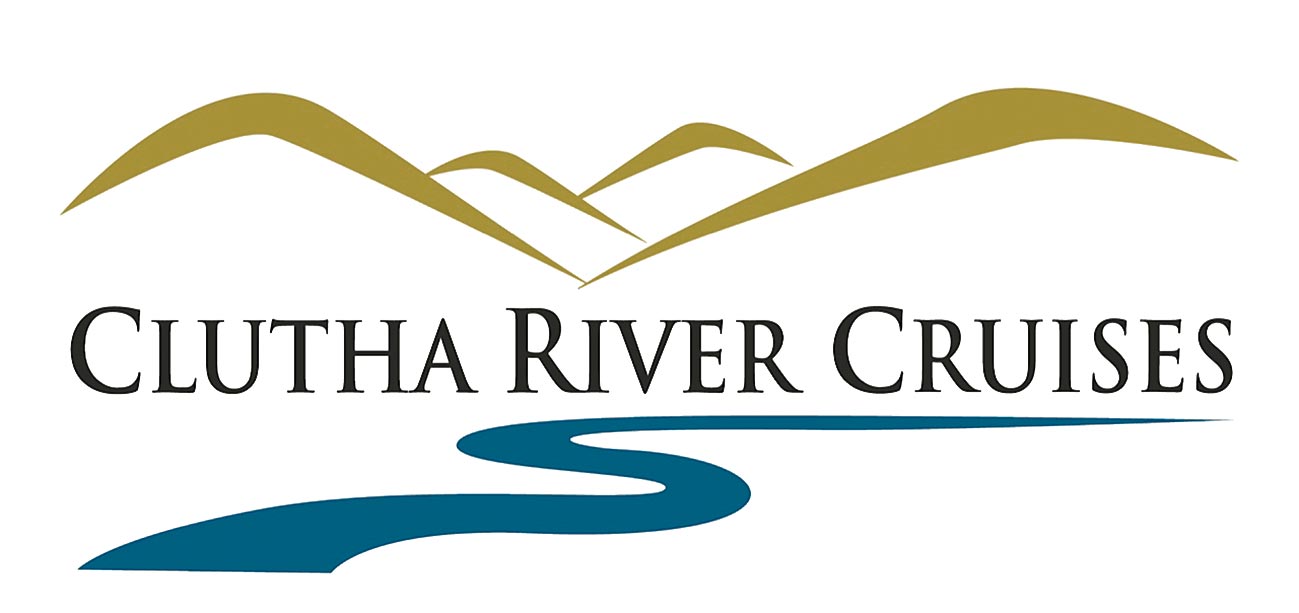 Laurence van der Eb
Tel +64 (0)22 068 3302
info@clutharivercruises.co.nz
www.clutharivercruises.co.nz