Hartley Arms Accommodation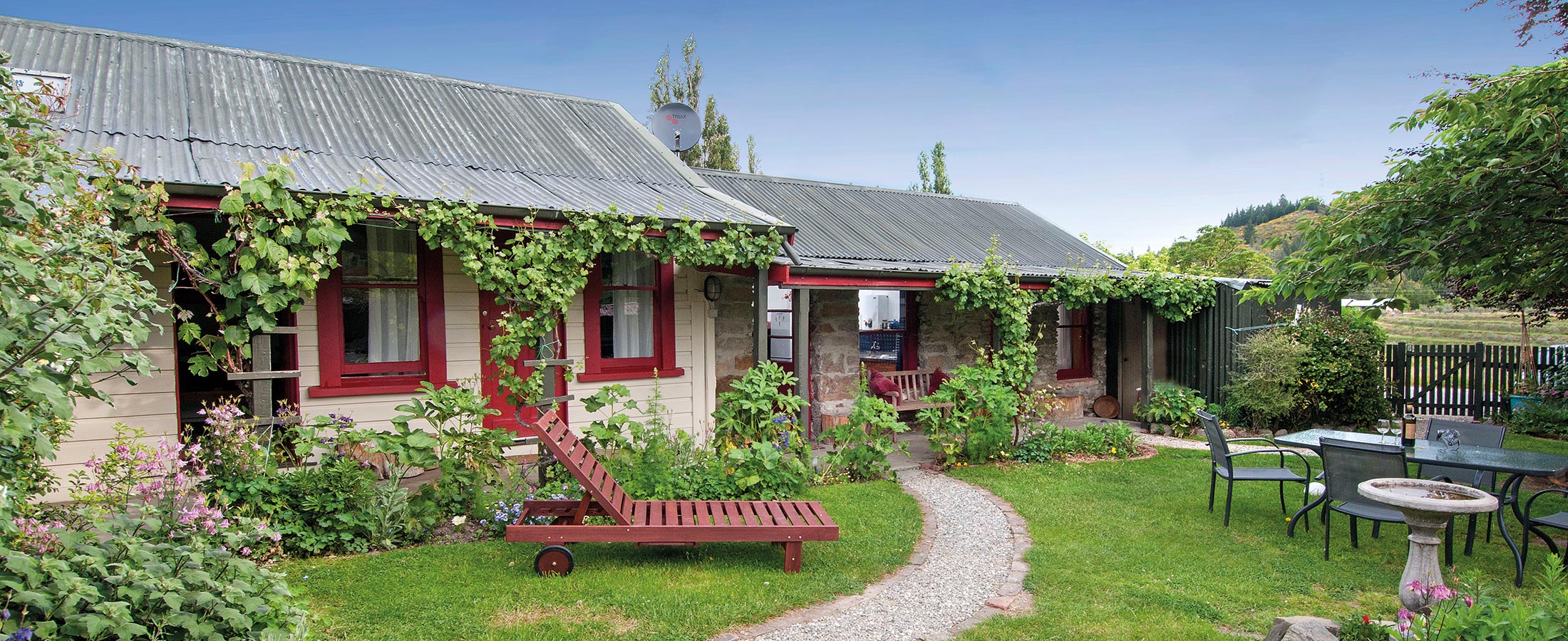 Set in the Historic heart of Clyde this mellow stone former Pub was built in the 1860's as one of the numerous hotels to service the gold miners with a small accommodation block at the rear to offer comfortable lodging to travellers. These rooms are still available for todays guests. The simple, comfortable rooms are in a peaceful garden setting and are great for families, groups and single travellers.
The perfect place to begin or end the cycle trail, have a weekend fishing or a central spot from which to explore all the good things Central Otago has to offer.
–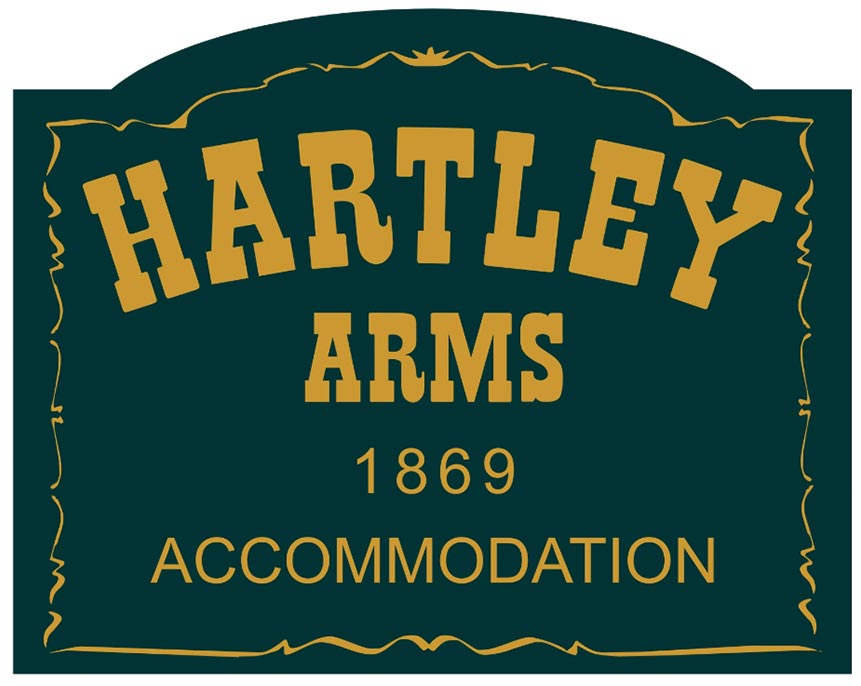 25 Sunderland Street, Clyde.
Tel 03 449 2700
info@hartleyarms.co.nz
www.hartleyarms.co.nz