nom nom Ice Creamery and Bakery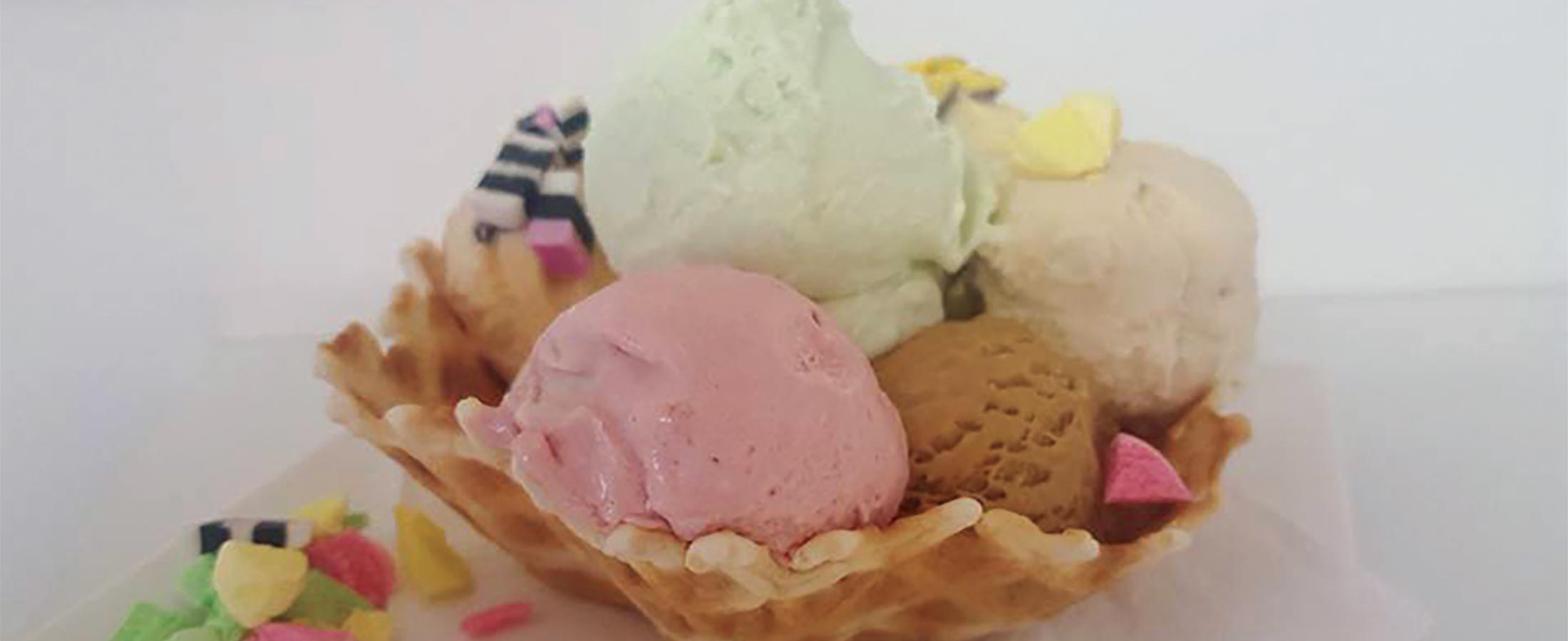 Offering you the most delicious artisan ice creams, gelatos, sorbets, baked treats and chocolates all made in-house.
nom nom is the sound you make when you are eating something delicious – so what better name to call a shop such as ours!
Find us behind Olivers.
–

23B Holloway Street, Clyde
Tel 027 341 2584
debbie@littleshopofchocolates.co.nz