The Bank Cafe
Situated in the historic main street of Clyde, the Bank Cafe offers seasonal fresh food, all made on site.
The cafe menu includes a range of breakfast and lunch options changing periodically to reflect the season and availability of local fare. A wide selection of cabinet favourites, including some gluten free, for those seeking a tasty morsel to accompany a coffee, tea or cold drink.
Plenty of indoors seating plus tables outside for enjoying those sunny Central Otago days, just a short ride from the start of the Otago Central Rail Trail.
–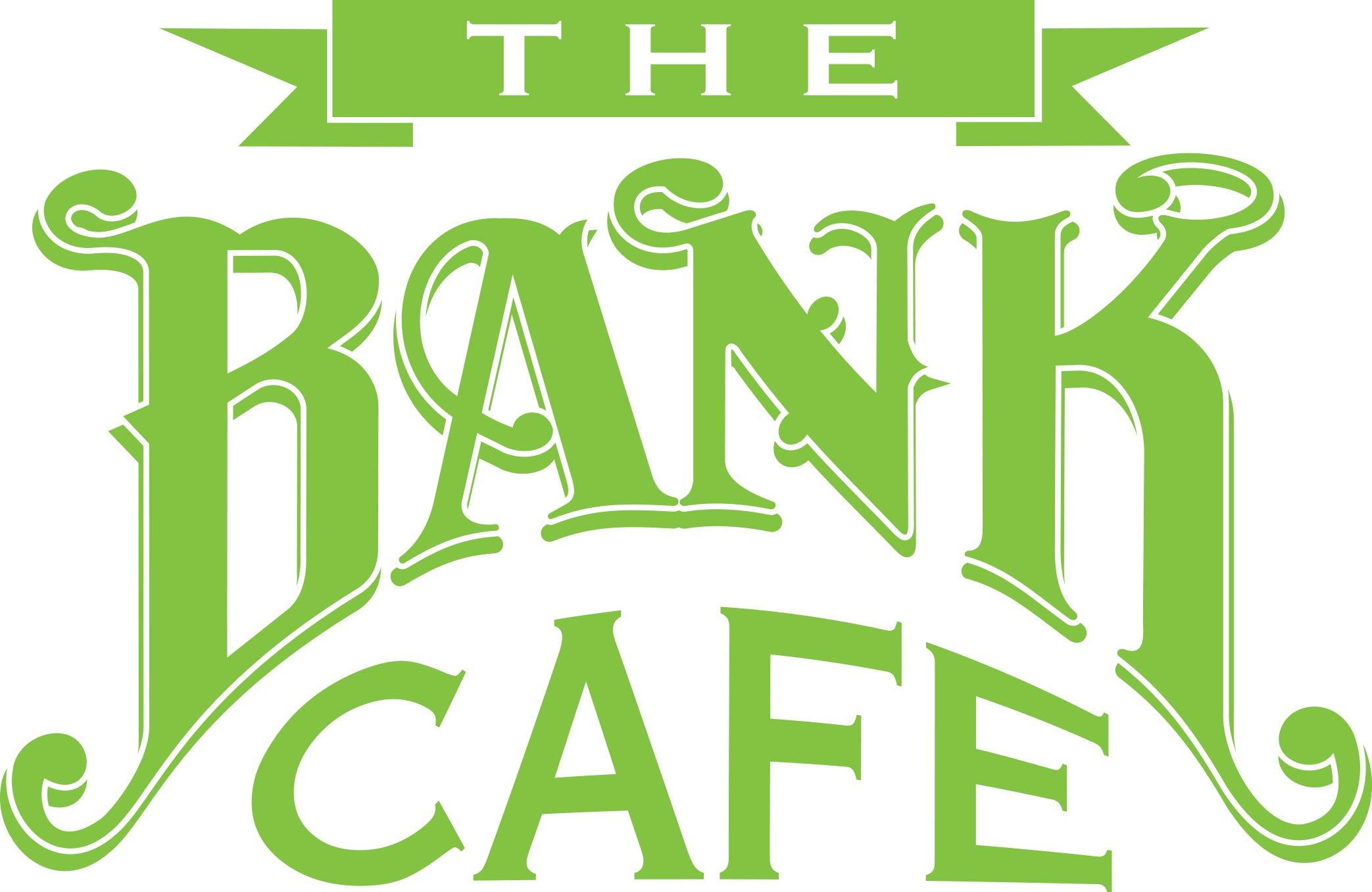 31 Sunderland Street
Tel 03 449 2955
Open Monday to Sunday 9 till 4