The Post Office Cafe & Bar/The Postmasters House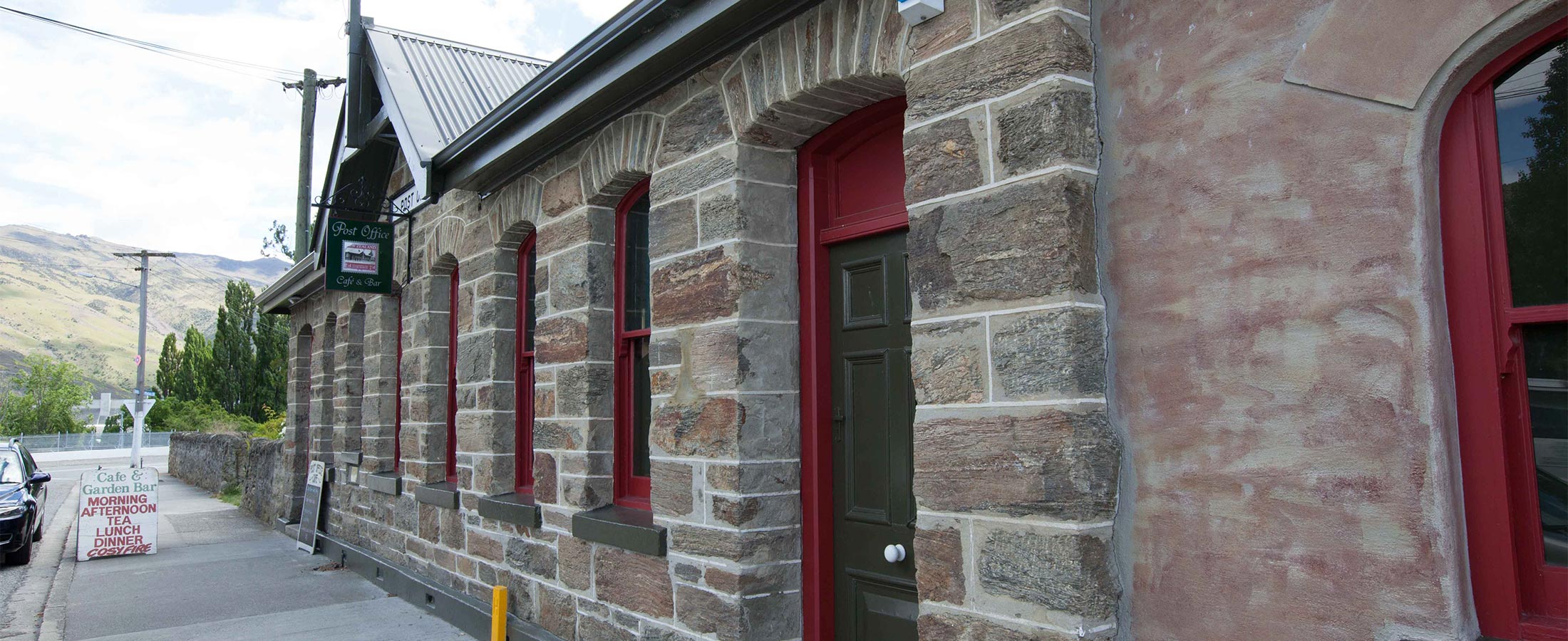 The Post Office Cafe & Bar situated in the historic town of Clyde opens 10am daily. It is the perfect place to enjoy lunch or dinner with family, friends or that someone special. We have an expansive menu that offers something for everyone's tastes and everyone's budget.
We also have a wide selection of local wines, fresh baking, and great coffee for you to enjoy whether sitting inside in front of the open fire on a cold winters day or enjoying the sunshine in our large garden bar.
Why not stay in our historic Postmasters House, where we offer comfortable & affordable accommodation.
–
Richard Coutts & Janine Delahunt
2 Blyth Street, Clyde
Tel 03 449 2488
postofficecafeclyde@xtra.co.nz