Monte Cristo Dessert Cafe & Gardens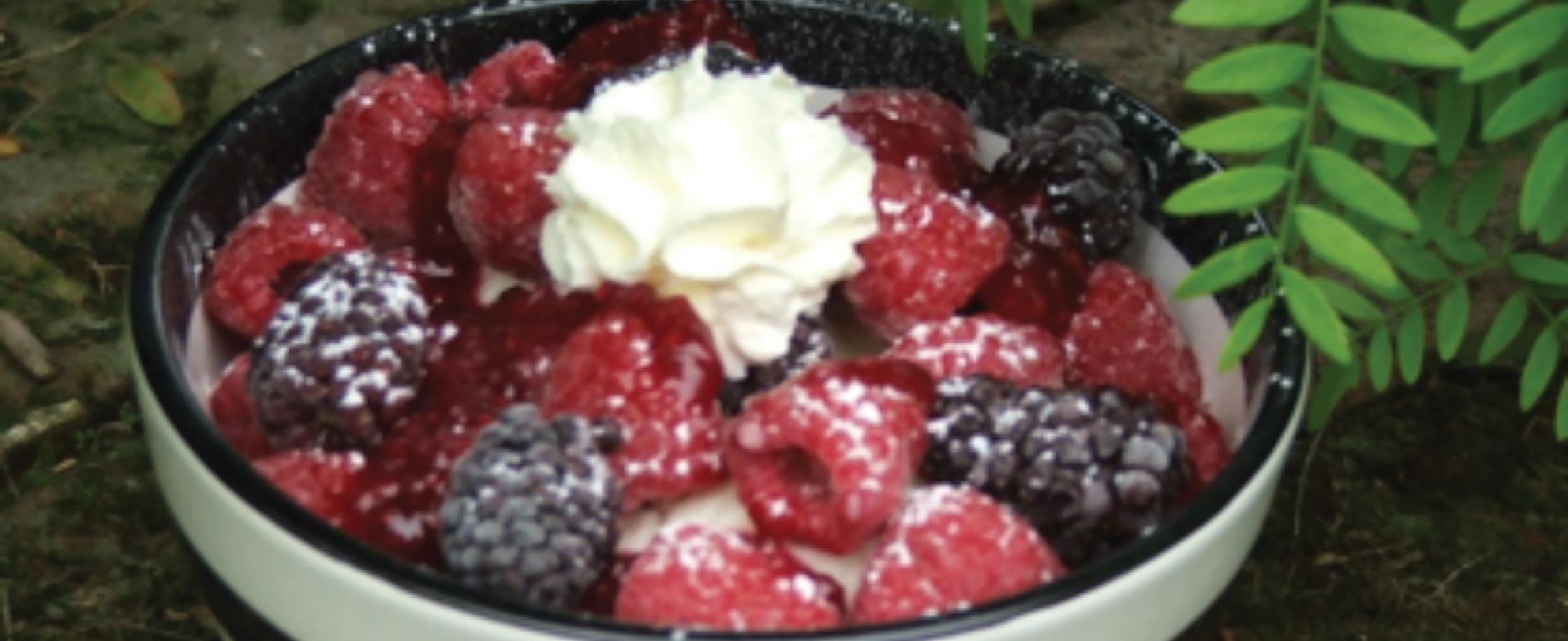 Monte Christo was the first vineyard in Central Otago and carries many colourful tales from the early gold mining days, now the grape vines have been replaced by berry canes and it's simply a great place to stop and appreciate our serene, clean surroundings.
Set on a Raspberry Farm, Monte Christo Gardens offers delicious desserts that can be enjoyed in the shade of the tranquil garden whilst the children can be entertained in the fun park.
Our freshly picked raspberries are irresistible and available in season.
–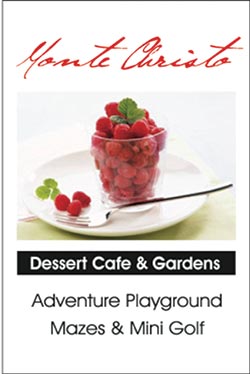 Open Daily 11am-5pm Dec, Jan, & Feb
– Closed Xmas & Boxing Day
100 Springvale Road, Clyde.
Tel 03 449 2268, 027 449 2268
montechristogardens@xtra.co.nz